We are leaders in customizable domestic and international relocation services for executives.
We take care of the before, during, and after aspects of our clients' job assignments, becoming a strategic partner for both the company and its employees.
We contribute to the success of their new professional challenge, alleviating the stress that such a significant change can generate.
Services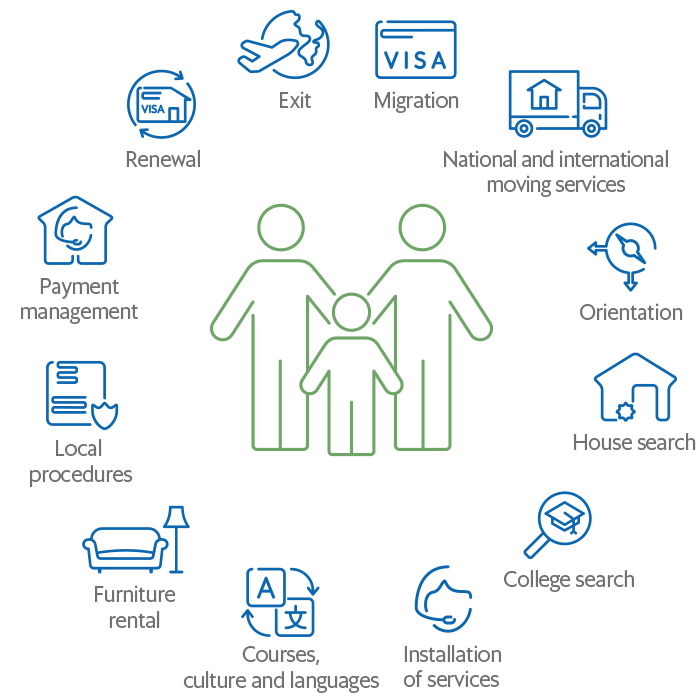 Backed by Quality
Our personalized attention and the standard of excellence we maintain
drives us to constantly strive for improvement in the quality of our services.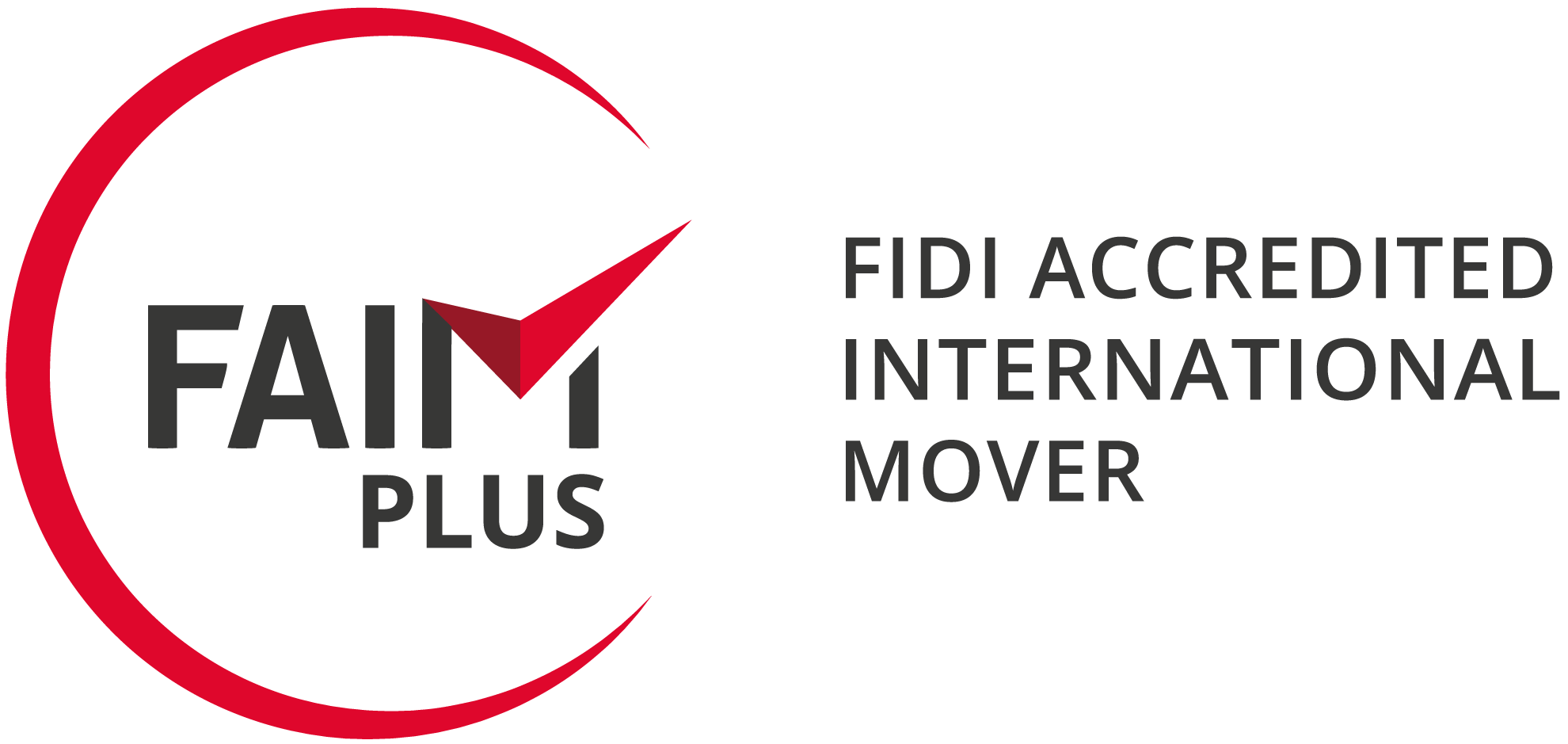 Worldwide Network
Our operational efficiency, consistency in our processes, and positive attitude are the fundamental characteristics that have earned us the trust of some of the world's largest global networks and companies.