We know perfectly well that a move can be an overwhelming experience, so our experts will guide you throughout the
entire process allowing you to have a smooth experience.
We have more than 40 years of experience and take care of around 4,500 moves every year.
This places us as the # 1 company in international relocations to the Mexican Republic. Our land transport fleet is extremely robust and our strategic maritime and air transport partners will solve any domestic or international need that you may have.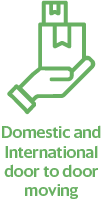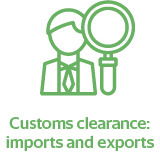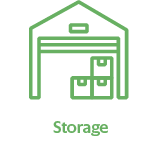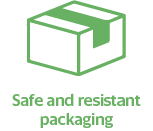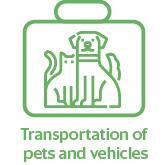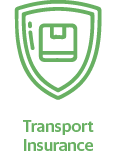 Backed by Quality
Our personalized attention and excellence in our services push us to continually improve the quality of them.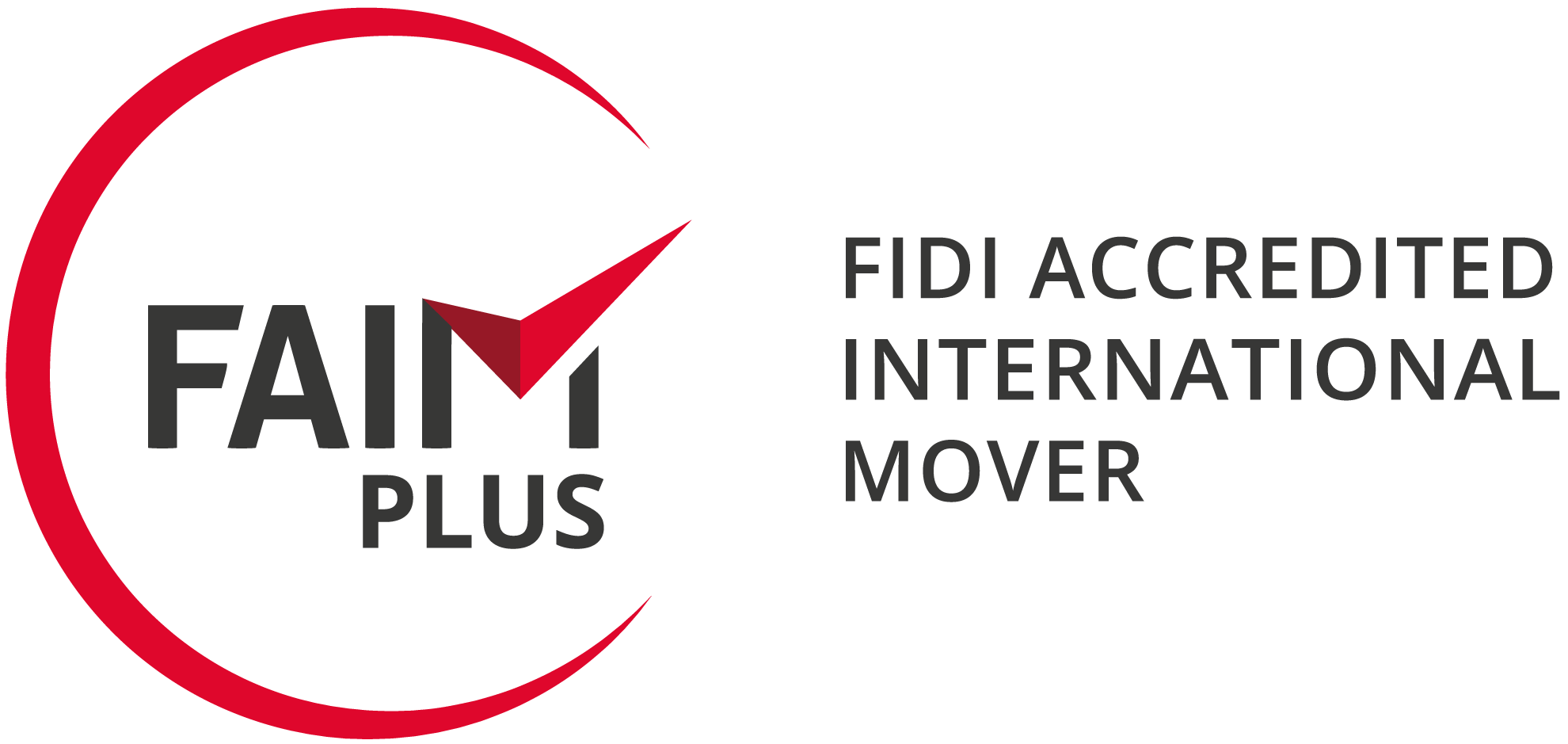 Worldwide Network
The characteristics that have allowed us to build trust with some of the world's largest companies and global networks are our operational efficiency, process consistency, and maintaining a positive attitude.