Because your belongings deserve the best, not the cheapest!
With over 40 years of experience and handling 4,500 moves each year, we are the #1 international moving company in Mexico.
Our land transport fleet is extremely robust, and our strategic partners in maritime and air transport will solve any national and international needs.
But more than that, we understand that you're not just entrusting us with your belongings
but
the memories they carry and the trust to take care of them.
That's why

we move your stories as if they were our own!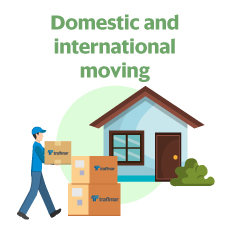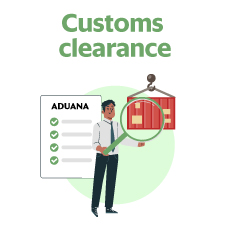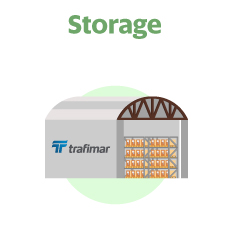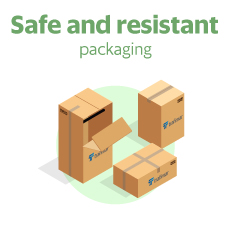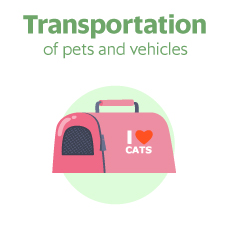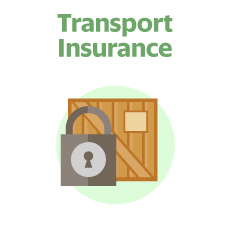 Backed by Quality
Our personalized attention and the standard of excellence we maintain
drives us to constantly strive for improvement in the quality of our services.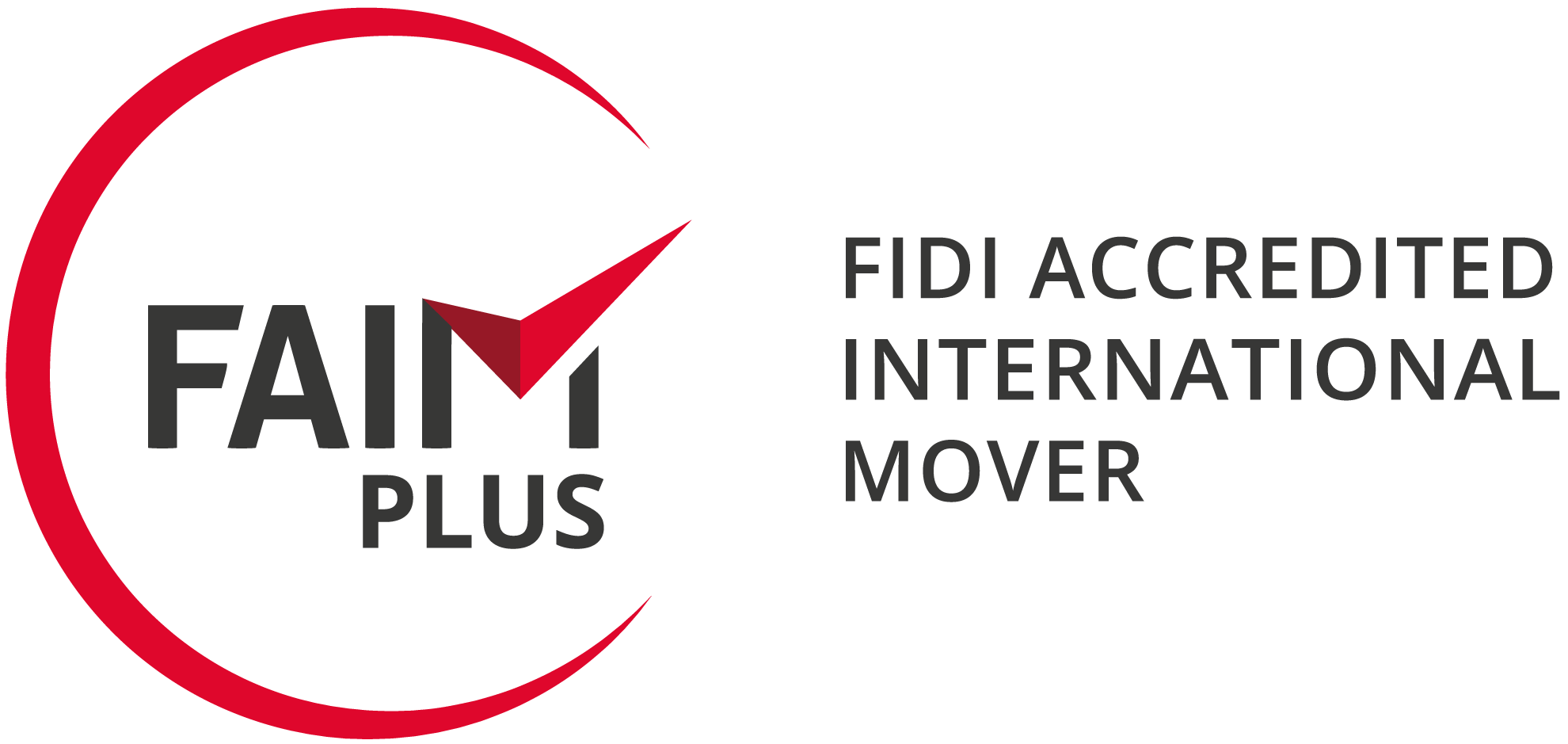 Worldwide Network
Our operational efficiency, consistency in our processes, and positive attitude are the fundamental characteristics that have earned us the trust of some of the world's largest global networks and companies.