We are one of the main shipping agencies and providers of port and maritime transport services in Mexico.
We are a guarantee with our extensive coverage and experience of more than 35 years.
We handle all operations in the ports of Mexico as well as assist ships during their stops. We are responsible for ensuring terminal coordination, docking companies and any other service required by ships. We track cargo through permanent contact with yards, terminals, and ports. We maintain a permanent dialogue with customs agents and intermodal transport service providers. In the same way, we control the containers and supervise their repair and shipments.
Our corporate office is located in Mexico City and we have a national network of branches in the main ports and terminals of the country.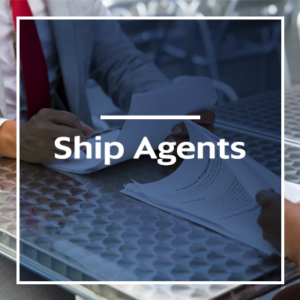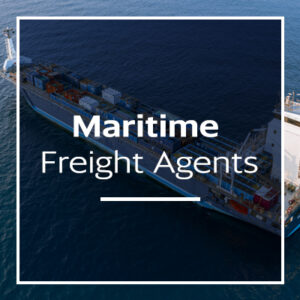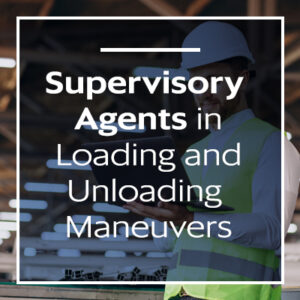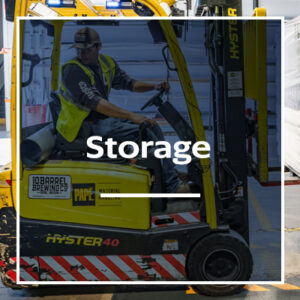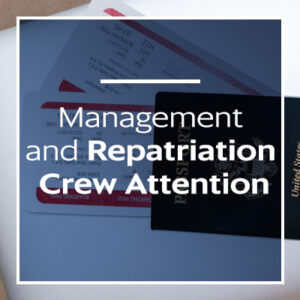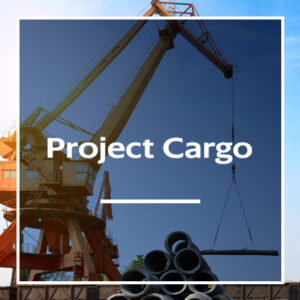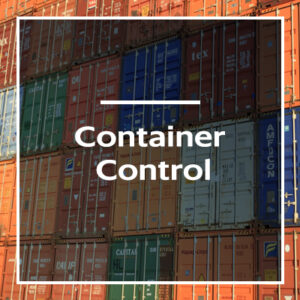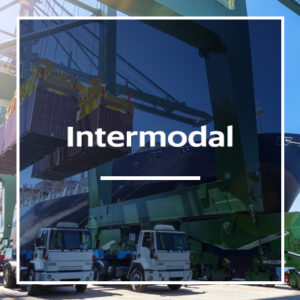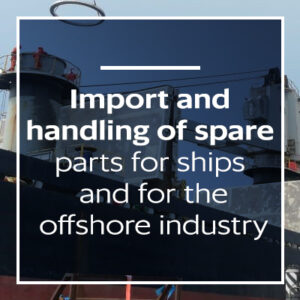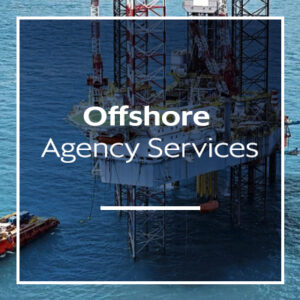 We are in the main ports and terminals of the country