We are one of the main shipping agencies, provider of port services and maritime transportation in Mexico.
With our wide coverage and experience of more than 35 years, we have consolidated a reputation based on trust and excellence.
✓ Our work involves the integral management of operations in Mexican ports and assistance to ships during their stops.
✓ We guarantee terminal coordination, as well as collaboration with docking companies and any other service required by ships.
✓ We maintain a rigorous follow-up of the cargo, maintaining constant communication with yards, terminals and ports, as well as coordinating with customs agents and intermodal transport service provider
✓ Likewise, we carry out the control of containers and supervise their repairs and shipments.
Our goal is to alleviate your concerns and ensure your cargo reaches a safe harbor, every time.
With our corporate office in Mexico City and a network of branches strategically located in the main ports and terminals of the country, we ensure an effective presence throughout the country.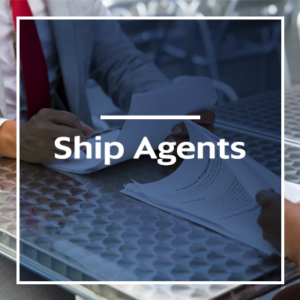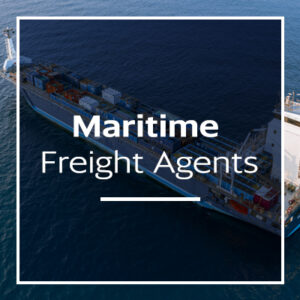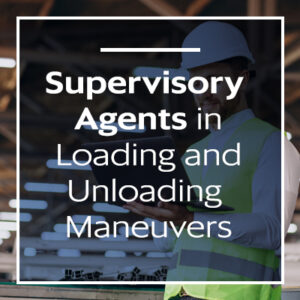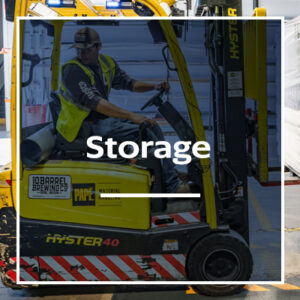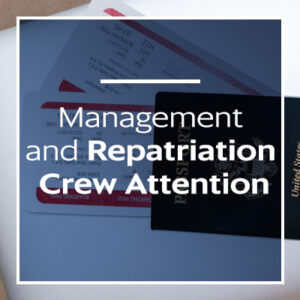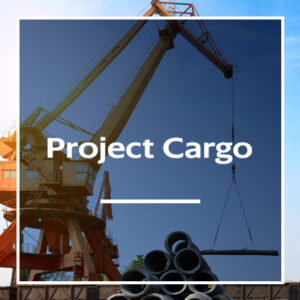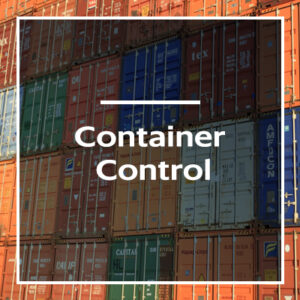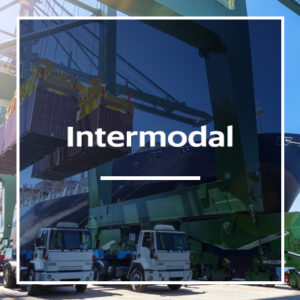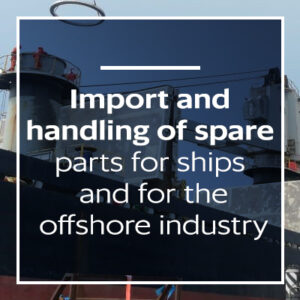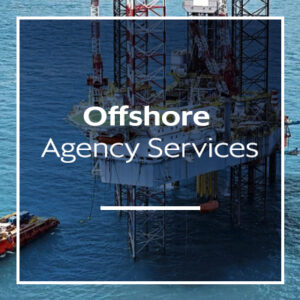 We are in the main ports and terminals of the country